It is with great pride and excitement that we announce momentous happenings at Betts Patterson: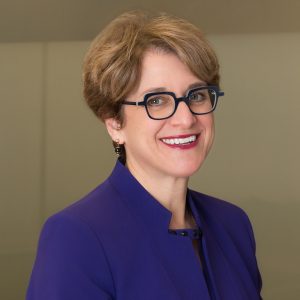 After more than 35 years of dedication, leadership, and unwavering commitment to Betts Patterson, Karen Bamberger is embarking on a new chapter.  Effective September 1, 2023, she is leaving the day-to-day practice of law and joining JAMS to preside over arbitrations and mediations.  Karen's wisdom, legal acumen, and unwavering dedication has inspired and mentored countless colleagues along the way.  She is a legal luminary who has had a remarkable journey and we very much look forward to her coming successes
We also take pride in announcing the well-deserved promotions to Director of our rising stars:
These exceptional attorneys have demonstrated incomparable skills, unwavering dedication, and a deep commitment to our clients and the principles that define our firm.  They represent the future of our firm and the legal profession. 
As we embark on this exciting new chapter, we honor the past and embrace the future.